Can supplements play a part in my
Action Plan against Coronavirus?
The coronavirus outbreak is rapidly evolving into the biggest global health crisis of the millennium. It's understandable how the Coronavirus and its common symptoms which include fever, shortness of breath and chronic cough have impacted global health.

There are plenty of common-sense measures we can take to protect our families; there are also many natural health products that can strengthen our immune systems.
Watch for symptoms
Reported illnesses have ranged from mild symptoms to severe illness and death for confirmed coronavirus disease 2019 (COVID-19) cases.
The following symptoms may appear 2-14 days after exposure.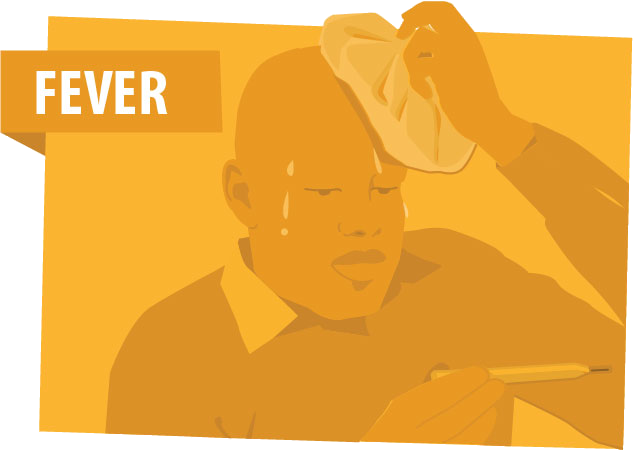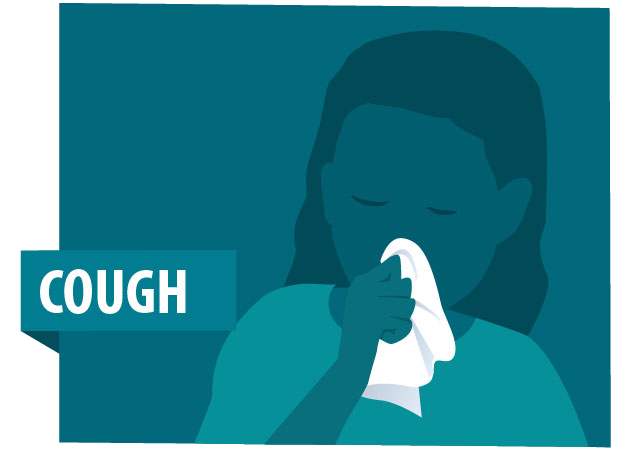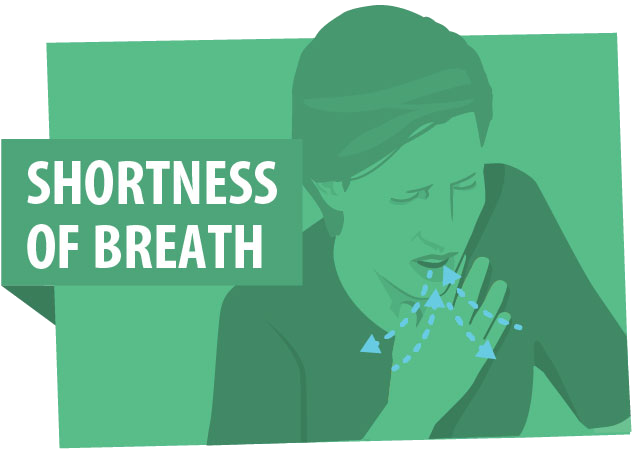 *Information from the article on Coronavirus Disease 2019 (COVID-19) from
CDC.gov
---
Triple-A
COVID-19

Defense
by Guillaume Landry, M.S, Naturopath
COVID-19 (the disease caused by the coronavirus SARS-CoV-2) is a hot topic in the news and has created a lot of anxiety due to the rapid change in infection rates and mortality. And the numbers keep changing.

Our approach to managing this high degree of uncertainty is to focus on what we can control; we call it the "Triple-A Defense."

1. Awareness 2. Avoidance 3. Action
Awareness
COVID-19 is an illness caused by a coronavirus. These viruses are common and are typically associated with mild illness, similar to the common cold. Most patients with COVID-19 have experienced mild to severe respiratory illness. Symptoms can include fever, cough, and shortness of breath. Symptoms may appear 2–14 days after exposure.

Coronaviruses are spread from an infected person through:


Respiratory droplets from a cough or sneeze
Close personal contact, such as touching or shaking hands
Touching something with the virus on it, then touching your eyes,
nose or mouth before washing your hands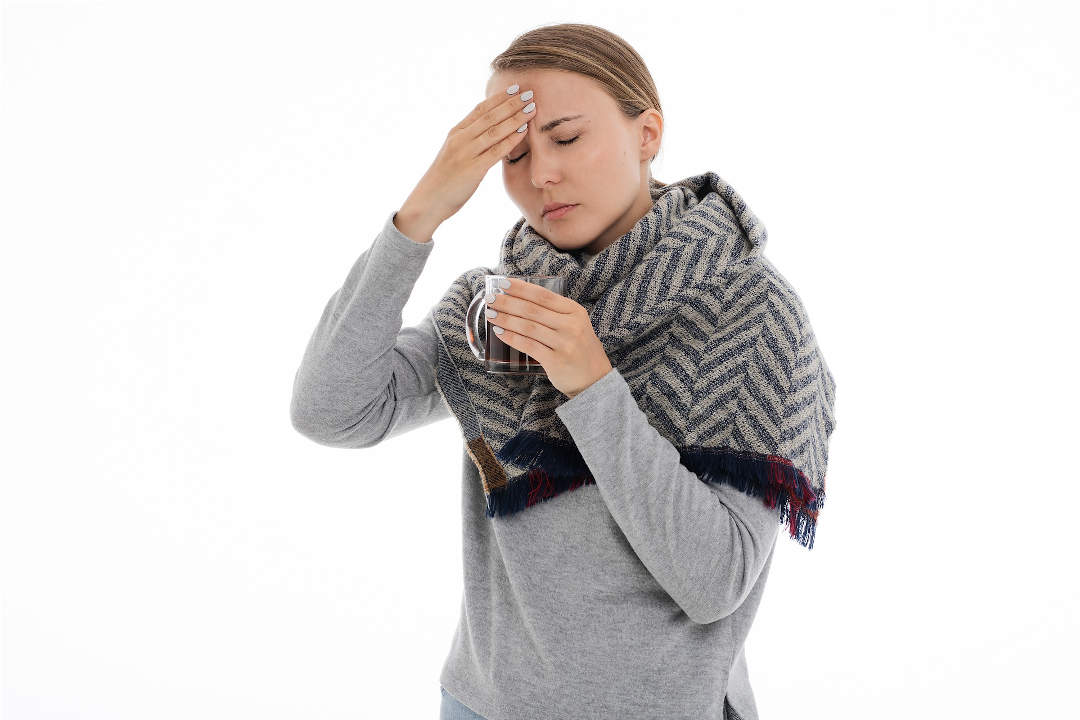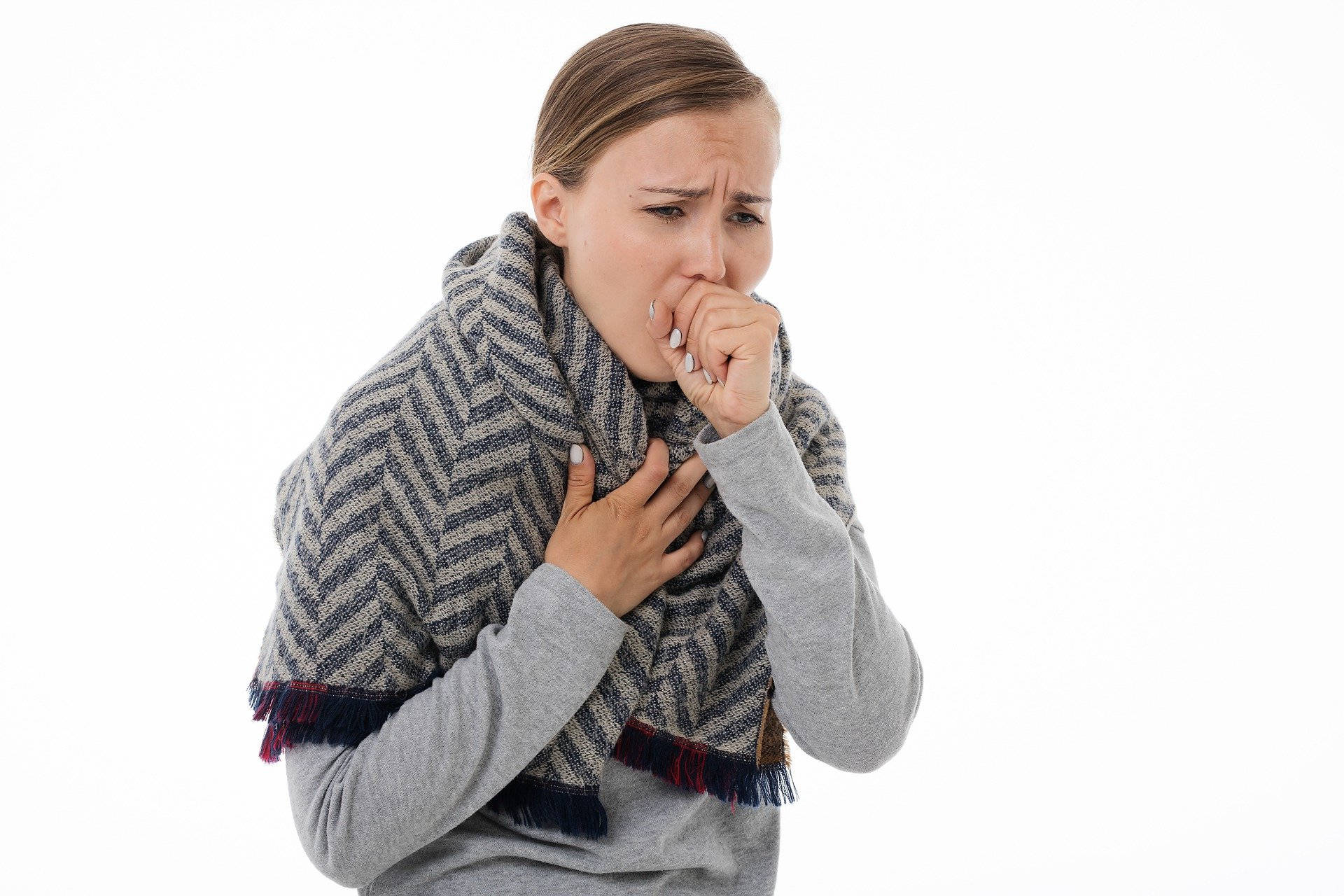 There is no vaccine or treatment to prevent coronaviruses. The good news is that most people with common coronavirus illness will recover on their own.

In the most severe cases, people with the virus can develop difficulty breathing and may ultimately experience organ failure. Sadly, some cases are fatal. Given its recency, it is difficult to estimate how fatal the virus is. On March 3, 2020, world health officials stated that globally, the mortality rate for those infected with COVID-19 is 3.4%, higher than previous estimates of about 2%. This is higher in older populations and people with weak immune systems. To give a perspective, according to the CDC, on average over the last 10 years, seasonal flu strains kill about 0.1% of people who become infected.









Two great sites to keep updated of the COVID-19 developments are:

Avoidance
Top recommendations to take care of your health and protect our loved ones:
---
Action
COVID-19 is dangerous for people with a compromised immune system. Maintaining good health and a healthy immune system is always a good idea. Eating a well-balanced diet, getting plenty of sleep, staying physically active, and keeping stress levels in check can help do so. If you require additional support, these natural products can help.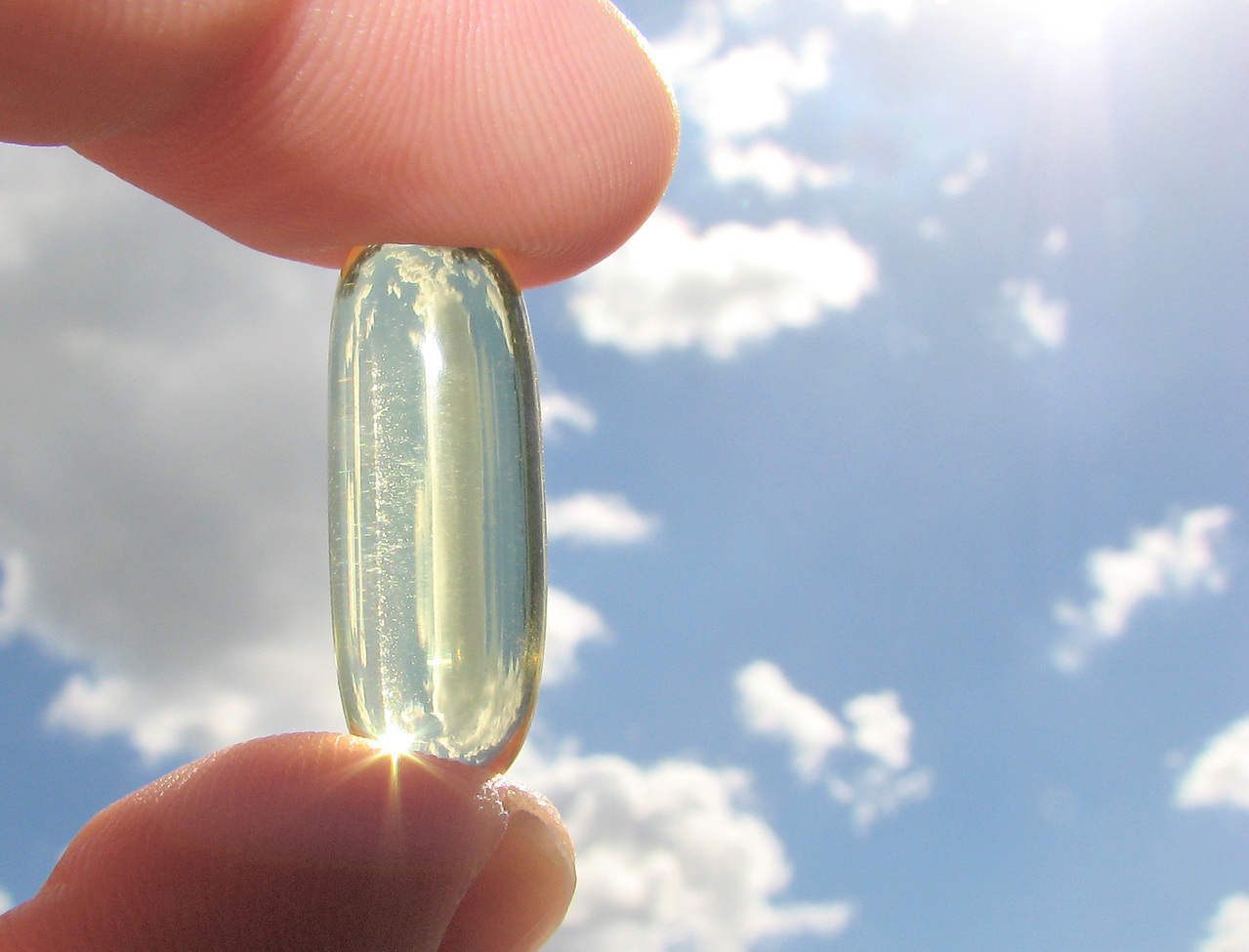 Strengthen your gut flora with probiotics.

A multistrain probiotic can effectively strengthen intestinal flora. The key is to release live active probiotics into the small intestine. Only refrigerated probiotics protected by an enteric coating can effectively do this.

Harness the antioxidant action of EGCG,

the unique plant compound which serves as the driving force behind the antioxidant action of Green Tea.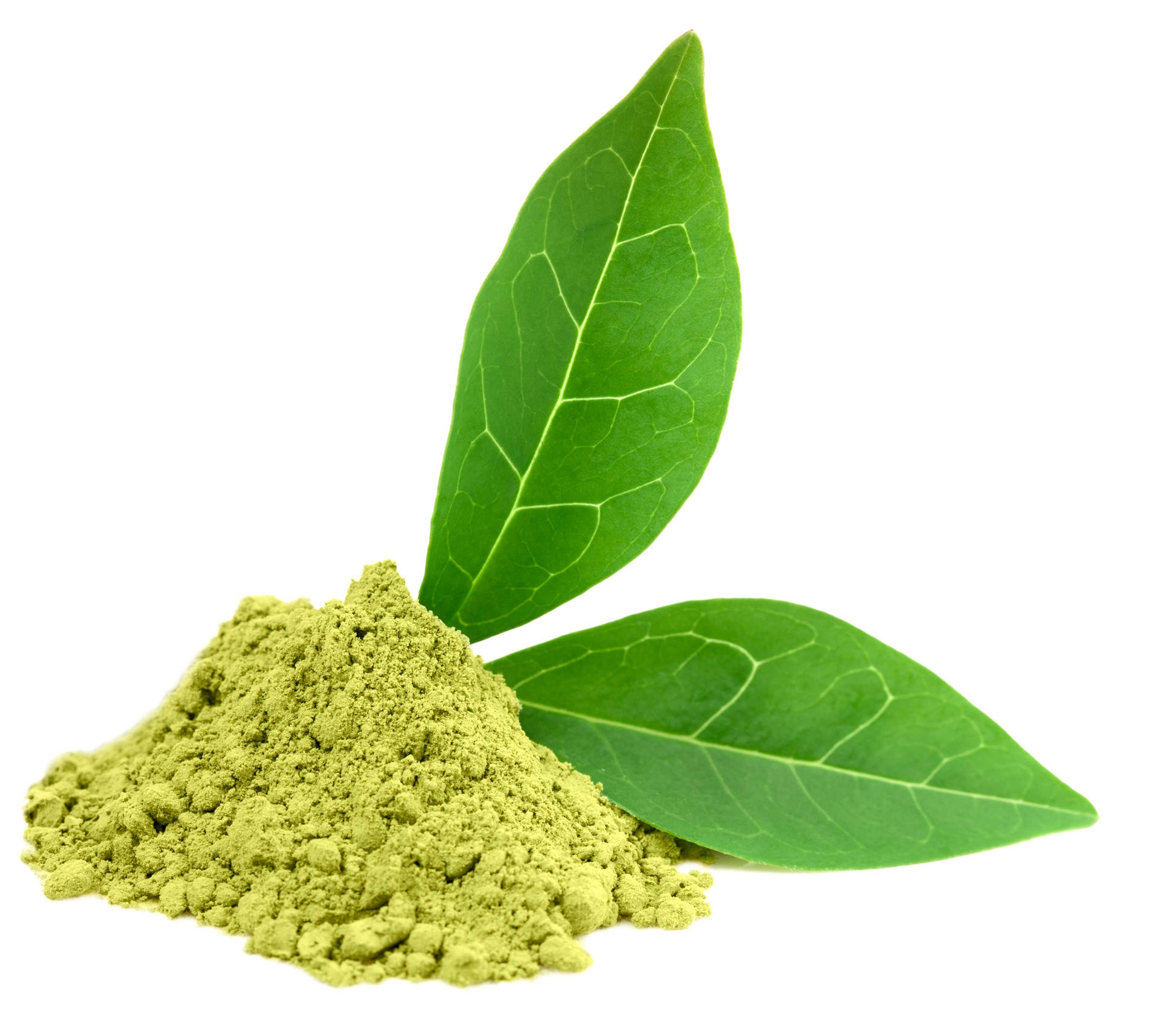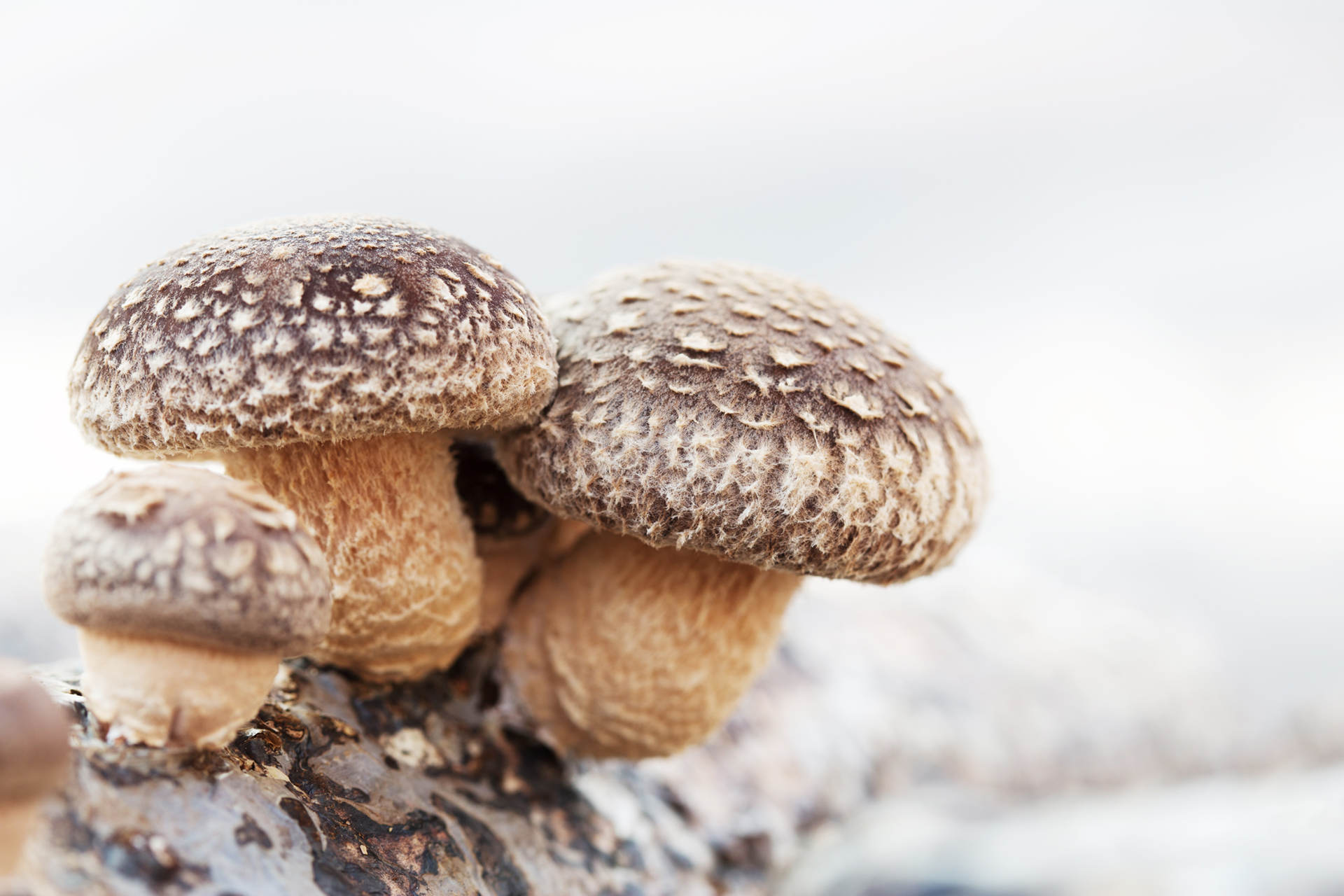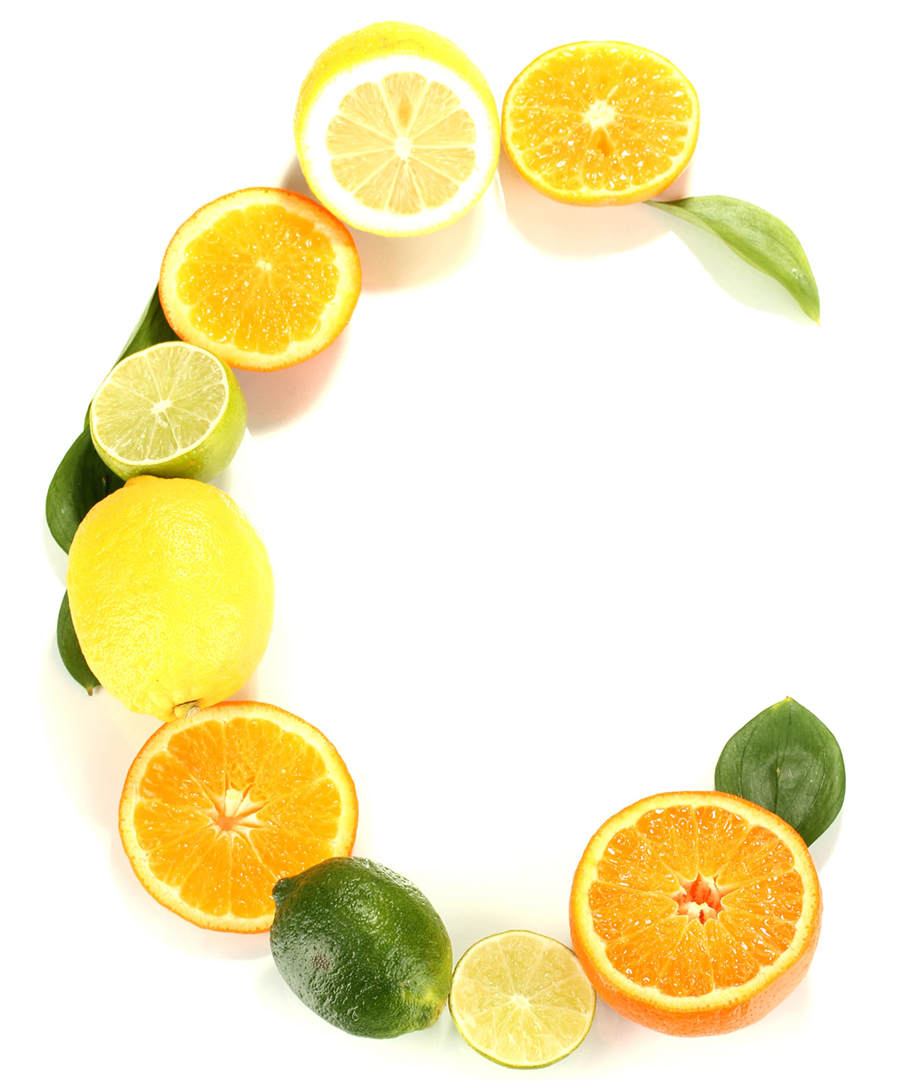 Use quercetin for the maintenance of good health.

This antioxidant is strongly supported by research in Canada and China as reported by MacLean's, CBC, and Radio-Canada.

Maintain a healthy immune system with astragalus.

It is used in herbal medicine. It has many purported health benefits, including immune-boosting.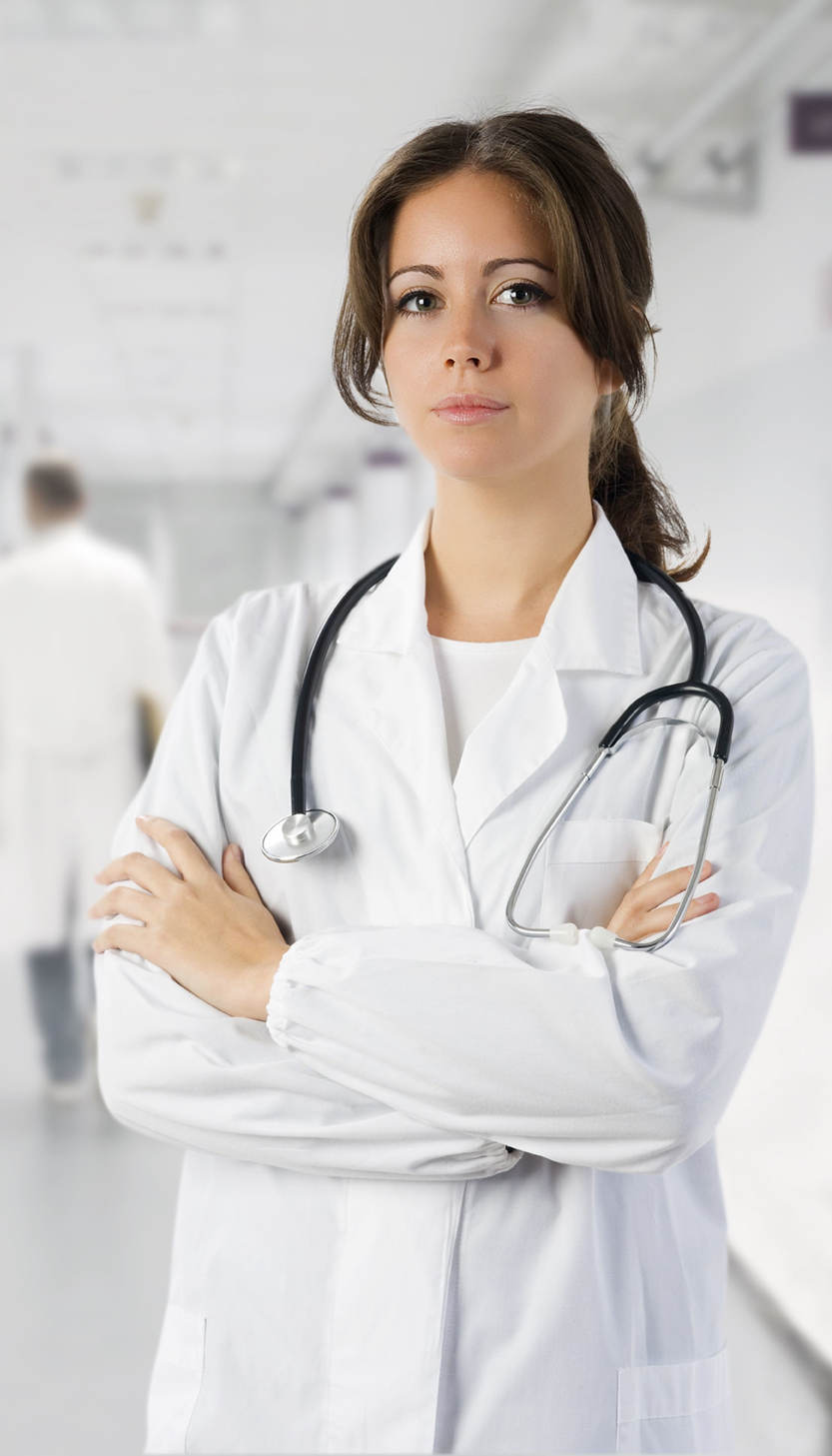 Conclusion
If you have fever, cough, and difficulty breathing, seek medical care immediately. Calling in advance may allow your health-care provider to quickly direct you to the right health facility. Wearing a medical mask will help stop you from spreading viruses and other infections.
Stay home if you feel unwell. Follow the directions of your local health authority.
Get empowered, minimize your risk, implement your own "Triple-A Defense."
---
When you need a little help
Whether it's to strengthen immunity or fight free radicals, our natural health products are there to help
Premium natural supplements, available exclusively at fine natural health-food stores
The content is not intended to be a substitute for professional medical advice, diagnosis, or treatment.
Always seek the advice of your physician or other qualified health-care provider with any questions you may have regarding a medical condition.
Never disregard professional medical advice or delay in seeking it because of something you have read on this website.
To ensure these products are right for you, always read and follow label instructions.