No-Sugar Mint Lemonade
Ingredients
6 medium lemons, squeezed with seeds removed (approx. 1½ cup of juice)
5–6 mint sprigs, leaves removed (about ½ cup of mint leaves)
6 cups cold water
1 heaping tbsp. New Roots Herbal's Stevia Sugar Spoonable (to taste)
Optional: Ice
Instructions
Mix lemon juice, stevia extract, and cold water together.
Roughly chop mint leaves and add to lemonade.
Adjust stevia and/or water content to taste.
Serve immediately; if not consumed within 4–6 hours, remove mint leaves from the lemonade for optimal taste and storage.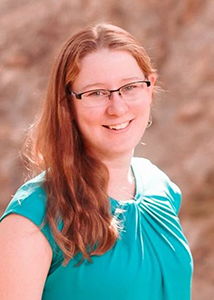 Dr. Katie DeGroot, BSc, ND, MScN
Dr. DeGroot is an Alberta-registered naturopathic doctor who also holds a Master of Science in Nutrition. She offers nutritionally focused care and has a special interest in digestive issues and supportive mental health-⁠care.
drkatiedegroot.ca